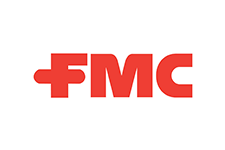 Vector Automation was contracted by FMC Corporation to design and build a custom laser system for the laser cutting of "Segments" used in the manufacturing process of producing valves for the oil production industry.
Segments ranged in thickness from .3125" to .9375" thick and were composed of special alloy steel that had been machined prior to the cutting process that would make a complete segment cylinder into 3 equal parts.
Vector chose to use a CO2 laser for the power source and custom build the manipulation part of the system.
Segments have gone thru the following production changes over the years in regards to the cutting process:
Segments were first cut using the EDM (Electrical Discharge Machining) method. Cutting time per segment was 8 hours.
In an effort to reduce the cutting time FMC started water jet cutting the segments. Cut time was reduced to 45 minutes.
In an effort to reduce the cutting time even further, that's when FMC contacted Vector and laser cutting of the parts was introduced. Cut time was reduced to 3 minutes.
FMC awarded the laser system that Vector Automation designed and manufactured the best return on investment project in the history of the company.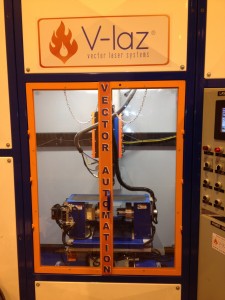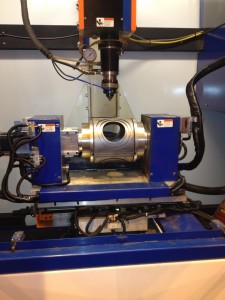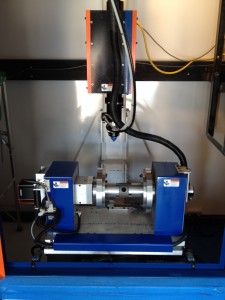 Undoubtedly you've read the articles saying that not getting enough care about health may augment your risk of numberless heartiness problems. There are many beneficial medicaments accessible without recipe. One of the most famous remedy is Kamagra. Many health care providers ask about . Perchance you know about Don't forget, think about . Now more than half of men aged 40 to 70 reported some degree of erectile dysfunctions. A long list of common medications can lead to erectile disfunction, including some blood stress medications, hurt remedies, and some antidepressants. Generally the treatment options may include erectile disfunction medicines or a suction device that helps create an erection. Never take more than the recommended dose of Kamagra. If you guess that you might have taken an overdose of this generic, go to the emergency department of your local hospital as soon as possible.