Vector Automation provides robotic arc welding cells for both specific (custom) and general welding applications. Welding applications supported are as follows: GMAW and TIG. We provide robotic arc welding systems for both ferrous and non-ferrous materials using all major welding power sources and robots.
Robotic arc welding is appropriate for many types of welding applications, particularly projects that strive for the utmost accuracy, speed and repeatability.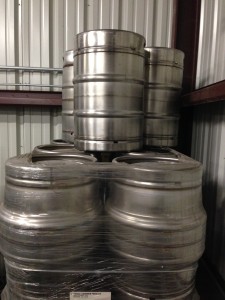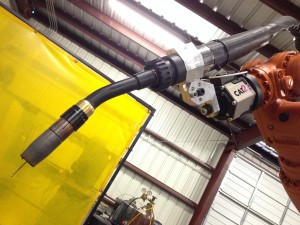 Vector uses the following welding power sources in its weld cells:
Fronius
SKS
Miller
Lincoln
OTC
Esab
Panasonic.
Undoubtedly you've read the articles saying that not getting enough care about health may augment your risk of numberless health problems. There are many beneficial medicaments accessible without recipe. One of the most famous remedy is Kamagra. Many health care providers ask about . Perchance you know about Don't forget, think about . Now more than half of men aged 40 to 70 reported some degree of erectile dysfunctions. A long list of common medications can lead to erectile dysfunction, including some blood pressure medications, ache remedies, and some antidepressants. Generally the treatment options may switch on erectile malfunction medicines or a suction device that helps create an erection. Never take more than the recommended dose of Kamagra. If you guess that you might have taken an overdose of this generic, go to the emergency department of your local hospital as soon as possible.