Vector Automation provides robotic arc welding cells for both specific (custom) and general welding applications. Welding applications supported are as follows: GMAW and TIG. We provide robotic arc welding systems for both ferrous and non-ferrous materials using all major welding power sources and robots.
Robotic arc welding is appropriate for many types of welding applications, particularly projects that strive for the utmost accuracy, speed and repeatability.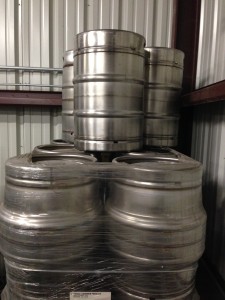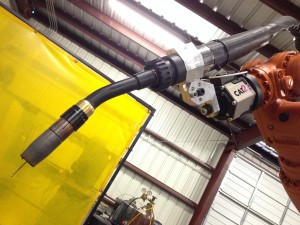 Vector uses the following welding power sources in its weld cells:
Fronius
SKS
Miller
Lincoln
OTC
Esab
Panasonic.