Vector Automation provides robotic solutions for all types of mechanical or electrical assembly processes both small and large.
Since 1985, companies have hired Vector Automation to develop custom robotic assembly solutions. Automating assembly with robots can significantly improve a company's bottom-line with increases in production speed ( 2x, 5x, 20x or more ), 24/7 operations, and removal of key personnel from dangerous factory assembly situations. Robotic Assembly helps companies compete on a global level with international firms with access to inexpensive labor.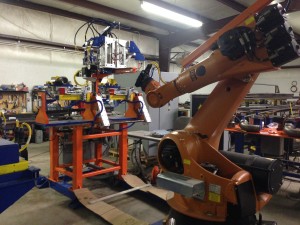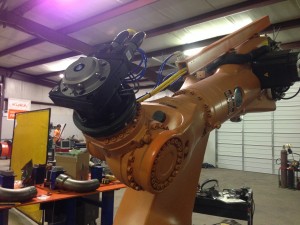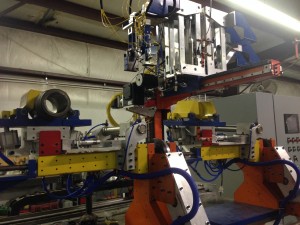 Contact Vector Automation today and let us show you how robotic assembly can dramatically improve your processes.