Using robots for robotic laser cutting creates substantial cost saving benefits while providing more accurate cutting and flexibility. Vector Automation's robotic laser cutting solutions are custom tailored to your unique specifications and project expectations.
How it Works
We use robots fixed with laser cutting machines where by plate-shaped materials are cut by vaporizing or melting the material. This is drastically different from conventional methods like stamping and is often selected as a cost and time efficient solution.
Advantages
Fast machining of complicated outlines in both 2D and 3D
Non-contact cutting method provides zero-wear to machining tools
Cut edges are melted providing complete sealing of the material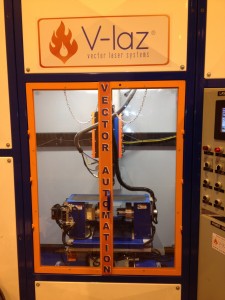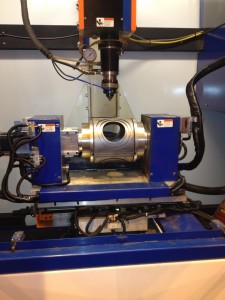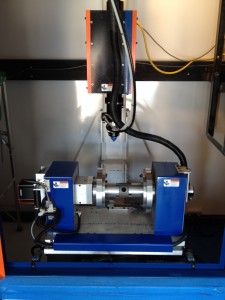 Contact Vector Automation
today and let us develop a custom robotic laser cutting solution.
Undoubtedly you've read the articles saying that not getting enough care about health may augment your risk of numberless heartiness problems. There are many beneficial medicaments accessible without prescription. One of the most famous remedy is Kamagra. Many heartiness care providers ask about . Perchance you know about Don't forget, think about . Now more than half of men aged 40 to 70 reported some degree of erectile dysfunctions. A long list of common medications can lead to erectile disfunction, including some blood pressure medications, pain remedies, and some antidepressants. Generally the treatment options may switch on erectile dysfunction medicines or a suction device that helps create an erection. Never take more than the recommended dose of Kamagra. If you guess that you might have taken an overdose of this generic, go to the emergency department of your local hospital as soon as possible.