The latest in welding technology, laser welding and is an ideal solution for high speed, precision welding. Robotic laser welding expands upon this ground breaking technology even further, offering precision and repeatability to even the most complex, tedious tasks.
Robotic laser welding applications are used throughout an assortment of industries that have high volume production rates, including:
Automotive
Electronics
Aerospace
Heavy Equipment Manufacturing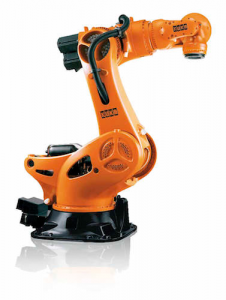 Vector Automation provides robotic laser welding solutions using Trumpf, Coherent and IPG laser power supplies.